Meet Dr. Yossi Stein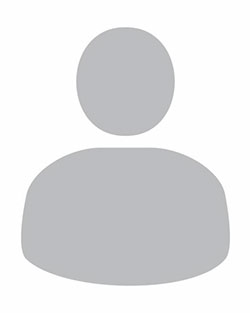 Yossi Stein is a second-generation chiropractor who grew up in the La Jolla area. Yossi's father, Dr. Richard Stein founded Stein Chiropractic Center in 1991.
Being exposed to chiropractic care from an early age, Yossi always knew he wanted to help people. Prior to joining Stein Chiropractic Center, Yossi's passion for health care, combined with his love of the outdoors led him to work as a professional ski patroller and EMT.
Although these jobs were fulfilling in their own rights, Yossi's heart led him back to chiropractic after he suffered a significant injury shortly after his twenty-second birthday. Throughout his recovery process, the one constant that accelerated his rehabilitation was regular chiropractic care from his father, right here at Stein Chiropractic Center.
Helping Others Live a More Fulfilling Life
In his wish to have a career focused on helping people live more fulfilling lives, and to change the paradigm of how we as a community view healthcare–chiropractic health became his mission. Yossi graduated from Life West Chiropractic College in 2022. He has trained closely with several world-class chiropractors, each of whom have 30+ years of successful experience in the field and is delighted to be in living in his hometown as an integral part of the Stein Chiropractic Center team.
---